September 12, 2022
•
2 Minutes
Business: Kim Romero Consulting
Owner: Kim Romero
Location: Long Beach, CA
For nearly 25 years, Kim Romero maintained a consistent base of public and private clients for his construction planning business, but with the onset of the COVID-19 pandemic, business slowed down.
"There were clients who had to back out and others who stopped returning calls entirely," Kim recalled.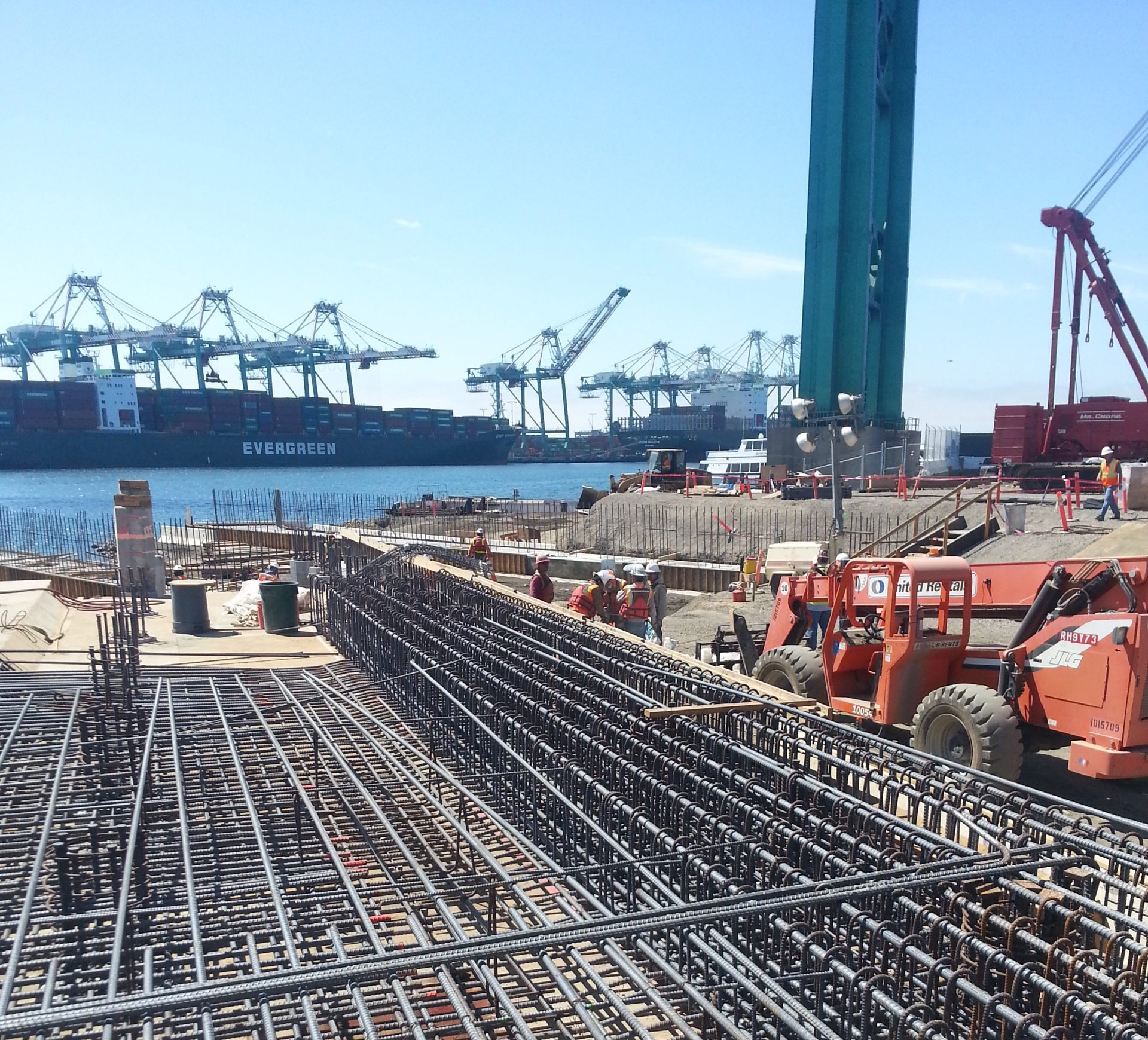 To make matters more difficult, even when Kim was able to earn contracts, there were persistent supply chain issues. Personal health problems, coupled with the quick economic downturn in business, left Kim uncertain on how to move forward.
Kim's business was certified as a Minority Business Enterprise and Disadvantaged Business Enterprise for many years, so the California Asian Pacific Chamber of Commerce (CalAsian Chamber) notified him about the California Relief Grant.
"I quickly called to confirm the paperwork and process for the grant and had each of my questions answered, so I was ready to apply," Kim said. "When I needed help submitting my application, I was quick to call the CalAsian Chamber because I can count on them to be timely and see me as a person."
Kim was awarded a grant in October, which allowed him to cover payroll and business expenses. Kim said he doesn't know whether he would still be in business had he not learned about the relief grant or the CalAsian Chamber. Since receiving the grant, he's also felt his industry become more viable, leading to an increase in work for his business.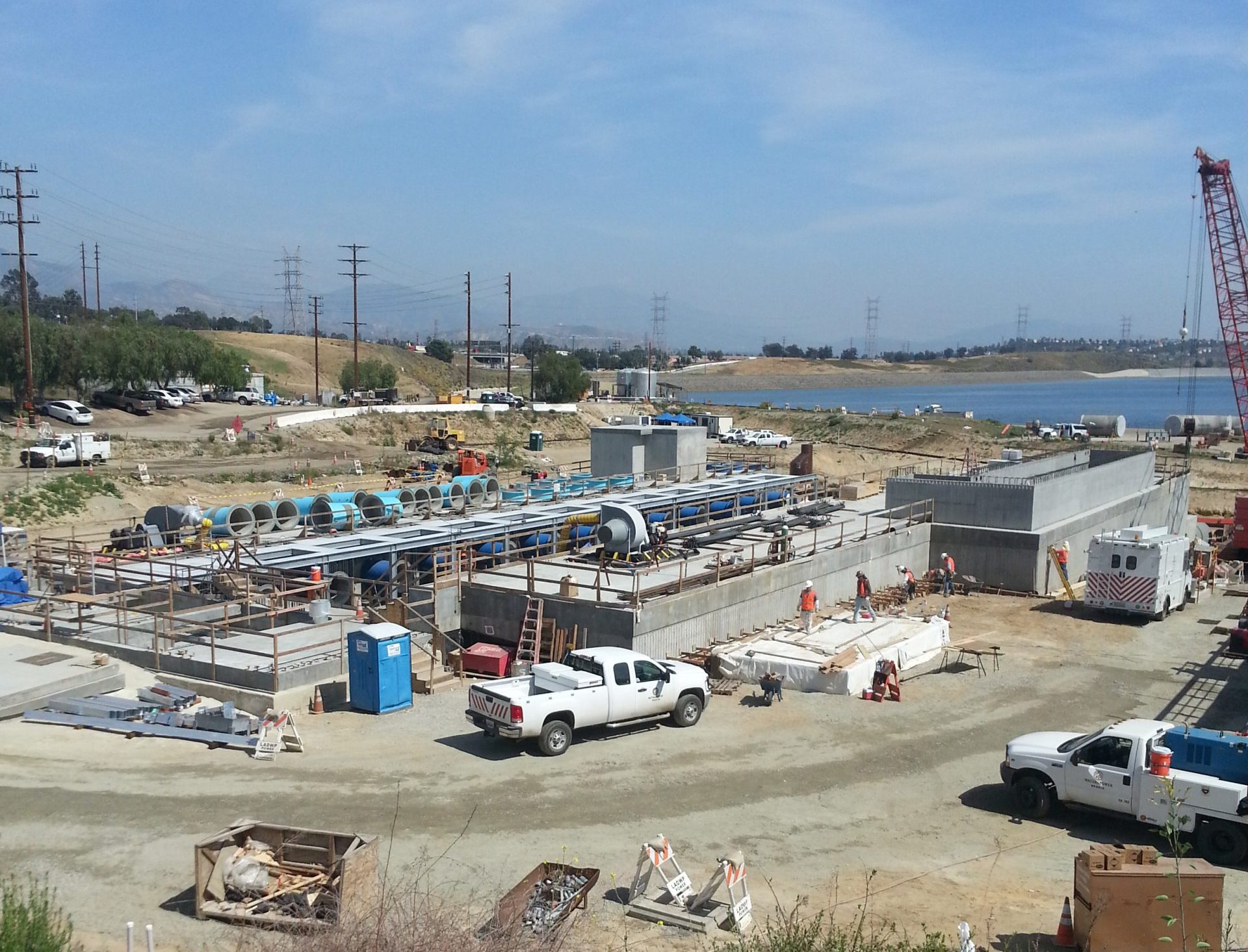 "I was wondering if I could take on more clients and have been grateful to receive three calls for new contracts," Kim said.
The CalAsian Chamber Kim introduced Kim to the Small Business Transportation Resource Center, a chamber resource that focuses on various industries, including construction.
"After seeing the care and professionalism I was treated with during the grant process, I am confident recommending my colleagues for programs at the CalAsian Chamber," Kim said.
---
Share on Social Media