After 12 years as the President & CEO of the California Asian Pacific Chamber of Commerce (CalAsian), I can say with full candor that I learn something new every day. Knowledge is our currency, our catalyst. Every bit of knowledge, no matter how seemingly small, informs how we can drive change. At the Chamber, we talk a lot about change. We have all the decorative language and official terms to describe the extent of our work. But at CalAsian's core, change is the mission. We advocate for change that will better California's minority-owned small businesses and create equitable opportunities for them statewide.
Amid a year of elections and critical turning points for our State, I see change happening. It's not always obvious, but it is there — it's happening in the people we meet, during the programs we host, and through the policies we advocate for.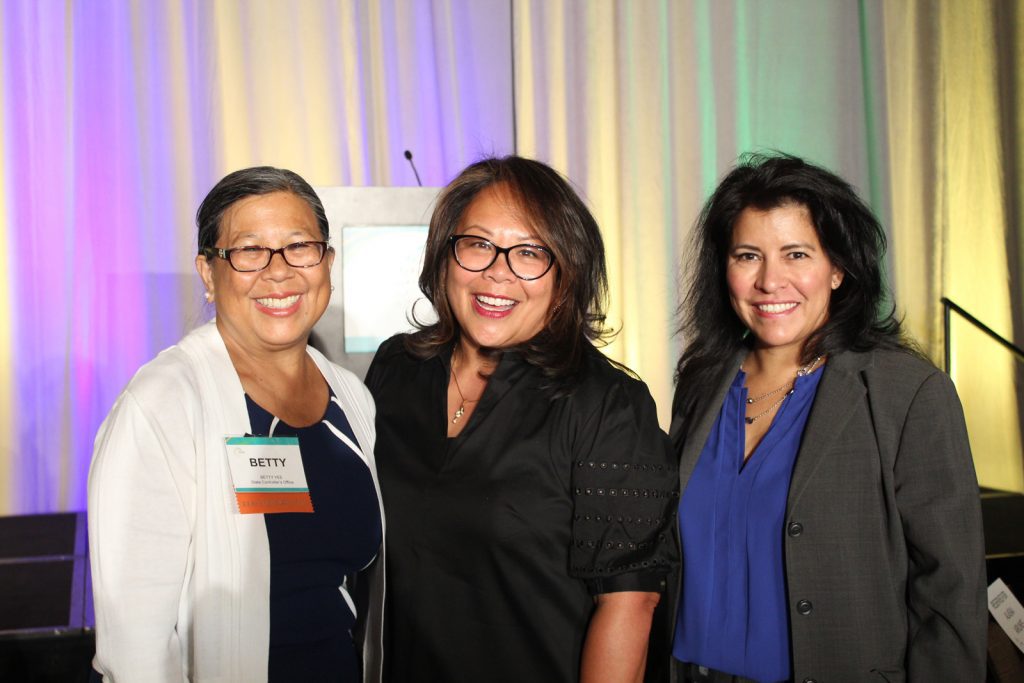 Who We've Connected With
Change is visible in the 300 businesses we have connected with through the California Dream Fund, a grant opportunity for startup businesses to receive up to $10,000 upon completing training. I see how change is celebrated by our growing number of members and corporate and community sponsors. That growth extends to our board, where we welcomed eight new board members: Larry Chung, Vice President of Local Public Affairs at Southern California Edison; Kären Woodruff, Vice President of Social Impact and Sustainability at Wells Fargo; Adria Stoliar, Senior Manager of Public Engagement – West at DoorDash; Henry Li, General Manager and CEO of Sacramento Regional Transit; Peter Kenny, Senior Vice President of Vegetation Management and Electric Systems Inspections at Pacific Gas & Electric Company; Rena Davis, Head of State Government Affairs and Public Policy at Google; Edward A. Simon II, Director of Business Performance and Supplier Diversity at California American Water; and Melinda Yee Franklin, West Region Executive, Community Engagement/Corporate Responsibility at JPMorgan Chase & Co. Each individual is a visionary leader and a voice for diverse communities, and I look forward to the impact we will make together.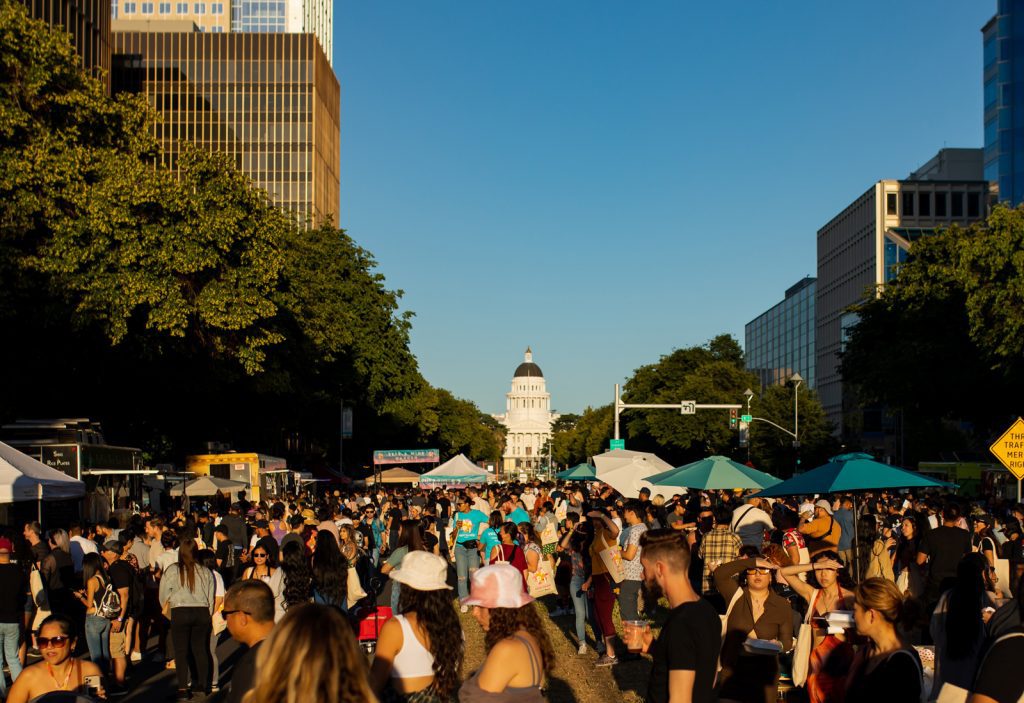 What We've Been Doing
In January, CalAsian was selected to operate the San Joaquin Small Business Development Center (SBDC) and our team has since served 187 unique clients. Additionally, our team at the Sacramento Minority Business Development Agency (MBDA) Business Center has served 466 clients and conducted 245 one-on-one counseling sessions since January. The Small Business Transportation Resource Center (SBTRC) – Southwest Region has assisted more than 271 clients and held 276 one-on-one sessions. Through these three federal centers, we have provided much needed technical assistance to our minority small business community.
Change isn't just in the numbers. It's woven into our conversations and in the diversity of the communities who partake in them. In March, CalAsian hosted the 13th Annual Legislative Summit, a series of conversations centered on equitable policy in our State. Elected officials, Statewide leaders, and community members attended to provide adequate and accurate information that set the tone for policy changes California needs.
In June, we recognized the remarkable ongoing efforts to advance diversity, equity, and inclusion (DE&I) across California. By partnering with the California African American and Hispanic Chambers of Commerce, we held the inaugural California Diversity Awards, honoring individuals and corporations who have displayed a devoted commitment to creating diverse, inclusive spaces throughout our State.
As we cautiously return to in-person events, I see both a challenge and an opportunity. The silver living in a digital world is that gathering together will never again be taken for granted. And despite two years of virtual hellos, CalAsian has proven we can execute at the highest level and still deliver impact. Whether we greet one another through screens or shake a person's hand, we value the opportunity to gather and participate in meaningful and productive ways.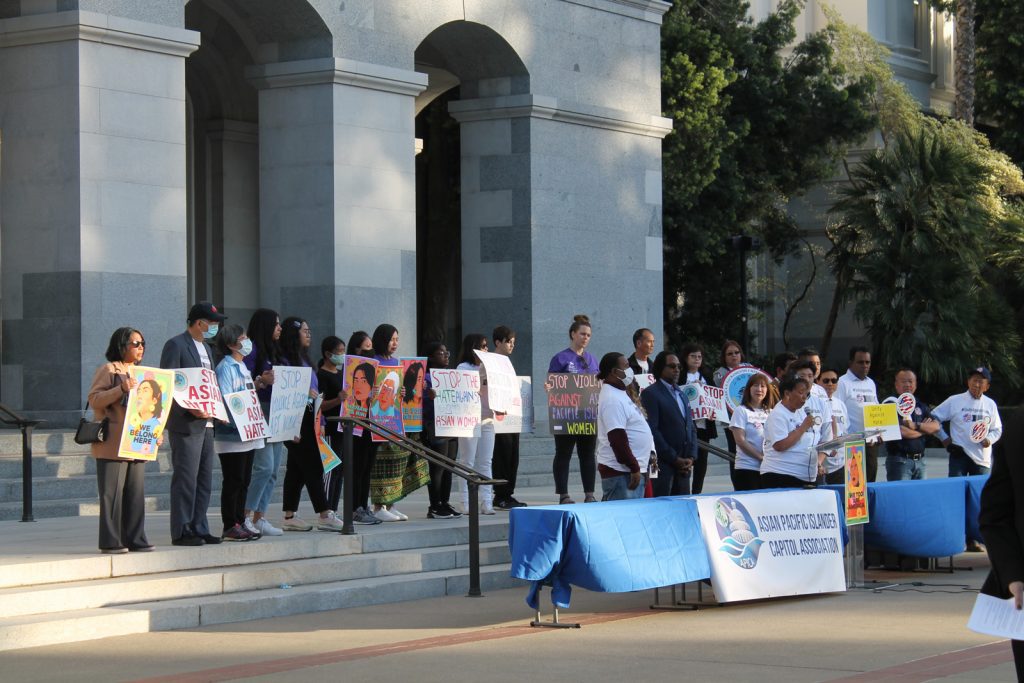 How We're Advocating
Following the discourse of the 13th Annual Legislative Summit, our policy team dove head-on into advocating for Equity in State Procurement (AB 2019), a bill that will make procurement wholly inclusive for minority-owned small businesses. AB 2019 (Petrie-Norris) passed off the Assembly Floor with unanimous consent and no additional amendments. The bill has now passed out of Governmental Organization unanimously and will be heard in the next committee on June 27, after which, AB 2019 will head to the Senate Committee on Appropriations. If AB 2019 passes off the Senate Floor, the bill will head to the Governor's desk!
In addition, CalAsian created the Equity in Energy Program to ensure a just transition for our AAPI business community as California shifts away from fossil fuels. A just transition is what we advocate for in every aspect of policy changes that affect our most vulnerable communities. We remain committed to leveling the playing field so that all Californians will benefit equally.
Our policy team also celebrated AAPI Heritage Month in May by honoring AAPI legislators at our first ever CalAsian AAPI Legislative Heritage Reception. The event was a fantastic gathering and displayed the growing diversity of current and rising California legislators.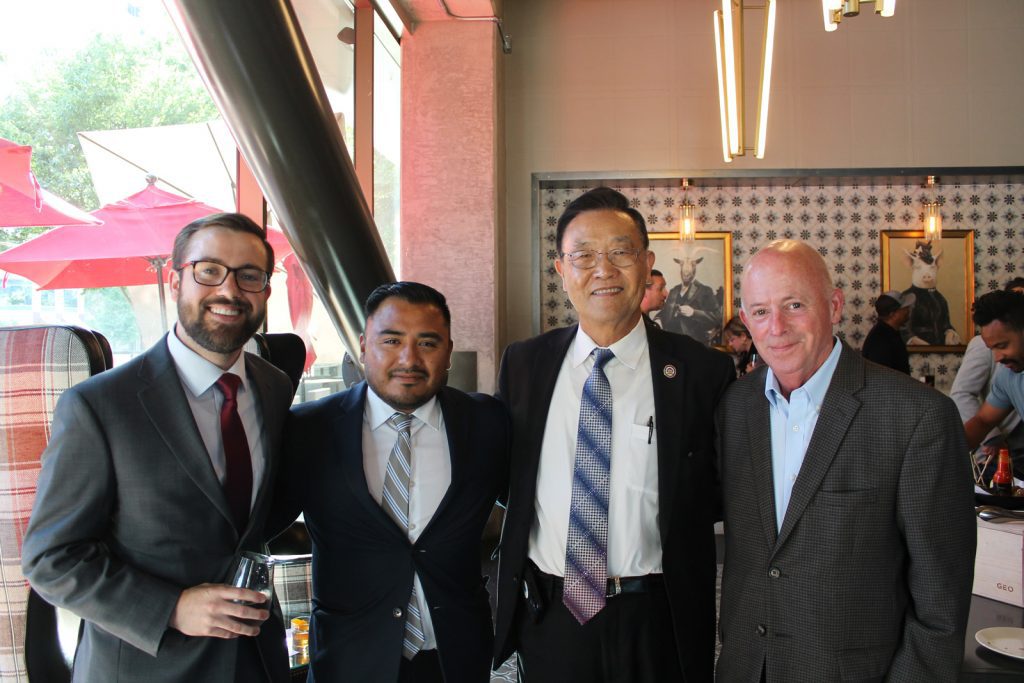 Looking Ahead
While we celebrate the work already achieved in 2022, the remainder of the year is packed with opportunity. In August, we will hold our 5th Annual Minority Women Lead event, which will host for the first time a live pitch competition for diverse women entrepreneurs to receive funding. Already, I am excited to share with you what challenges, successes, and celebrations we will undoubtedly see throughout the rest of the year.
So much has changed in the years since my vision for the Chamber became a reality — from the first few meetings to back-to-back Zoom calls, from casual networking gatherings to events with Statewide impact. Despite all these shifts, I eagerly anticipate the growth and change that is yet to come. If you watch closely, you'll see it happening even now.


Pat Fong Kushida
President & CEO
California Asian Pacific Chamber of Commerce
---
Share on Social Media