Get to Know Assemblymember Cottie Petrie-Norris
October 27, 2021
•
2 Minutes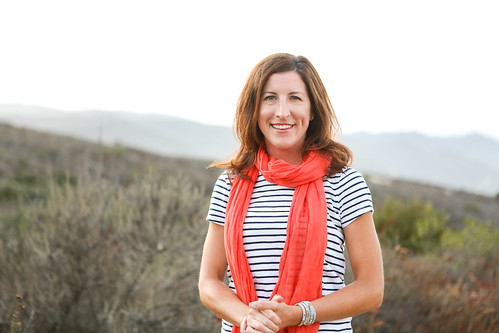 Right now is an urgent and crucial period of recovery for small businesses. To ensure recovery is inclusive, equitable, and realistic for small businesses, it is vital that their concerns and ideas are shared with their representatives.
On Thursday, October 28, from 10:00-11:00 a.m., we will host a Listening Tour with Assemblymember Cottie Petrie-Norris, who represents California's 74th Assembly District – Costa Mesa, Laguna Beach, Laguna Woods, Newport Beach, and portions of Irvine & Huntington Beach. Small businesses located in the district are encouraged to take advantage of this opportunity to share their thoughts, problems, and suggestions on how to make the State of California more friendly for the small business community.
Assemblymember Petrie-Norris wants to have an honest dialogue with business owners about what the State needs to do to support them. This Listening Tour provides a community space for small business owners to be frank about what resources and opportunities could be game changers for their businesses.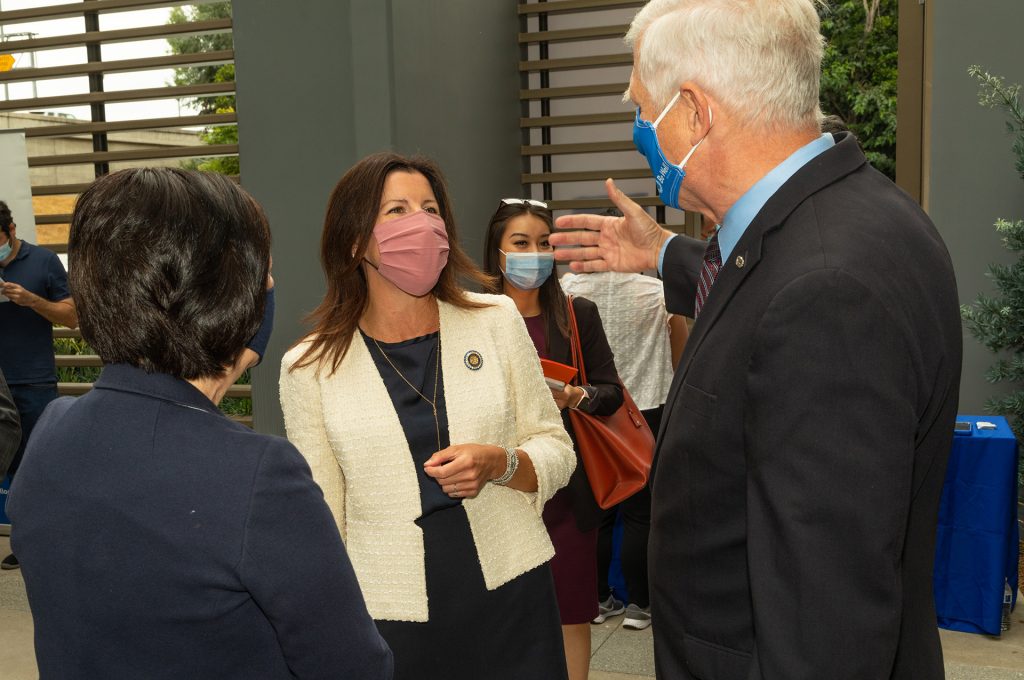 As Chair of the Select Committee on Small Business and Entrepreneurship, Assemblymember Petrie-Norris has experience addressing the needs of small businesses, making this Listening Tour a collaborative, discussion-based event. Assemblymember Petrie-Norris also has an extensive history supporting businesses, even prior to being elected to the Assembly. After graduating from Yale University, she led a career in finance and technology, helping build businesses and lead teams at both Fortune 500 corporations and small start-ups.
She also serves on the Assembly's committees for Banking & Finance; Revenue & Taxation; Jobs, Economic Development and the Economy and Veterans Affairs. In her first term, Assembly Petrie-Norris secured millions in funding for projects within her district and introduced legislation to combat sea level rise, improve veterans' services, and help small businesses.
This sweeping background lays a solid foundation for small businesses to have a productive and honest conversation with the Assemblymember on October 28. Join us as we talk about the future of our small business community! RSVP here: https://bit.ly/2YFOnpP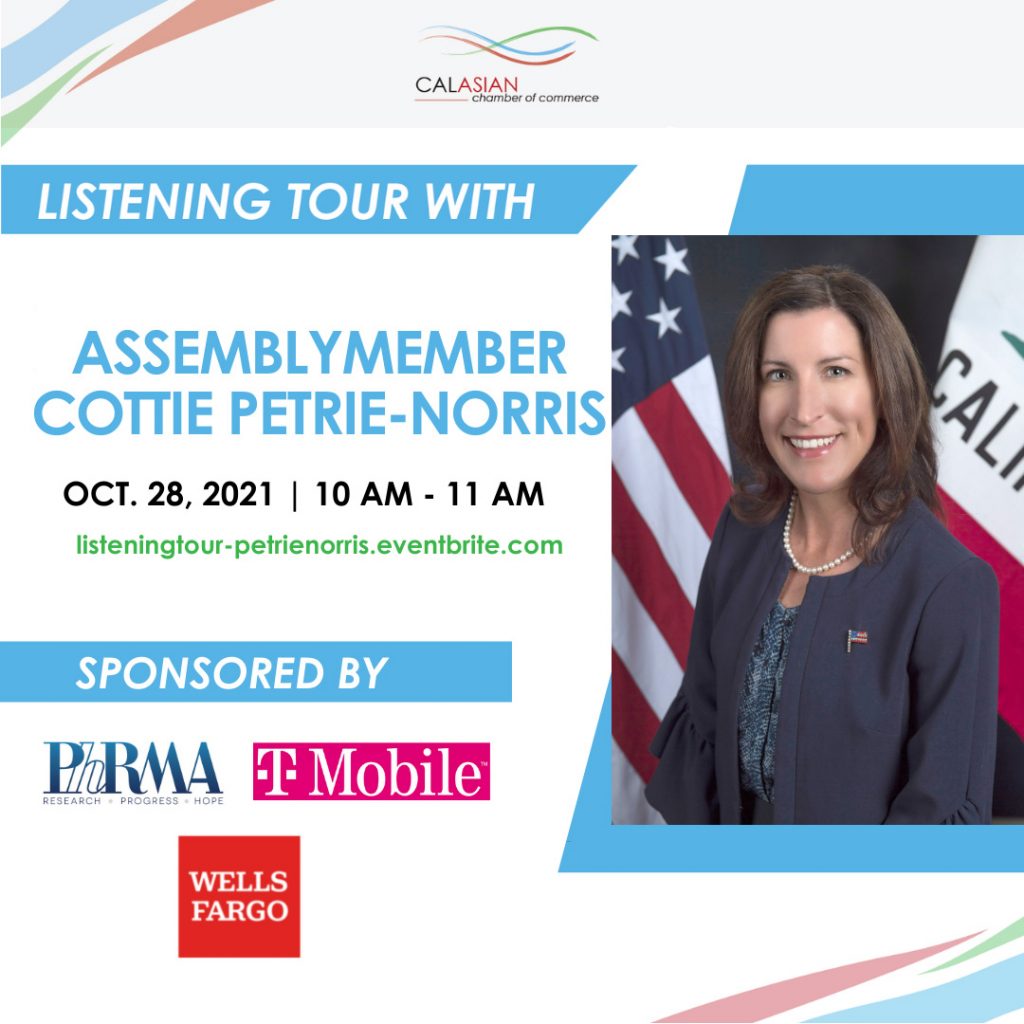 ---
Share on Social Media