#MinorityWomenLEAD | Let's Talk About Leading Change in 2020
August 11, 2020
•
7 Minutes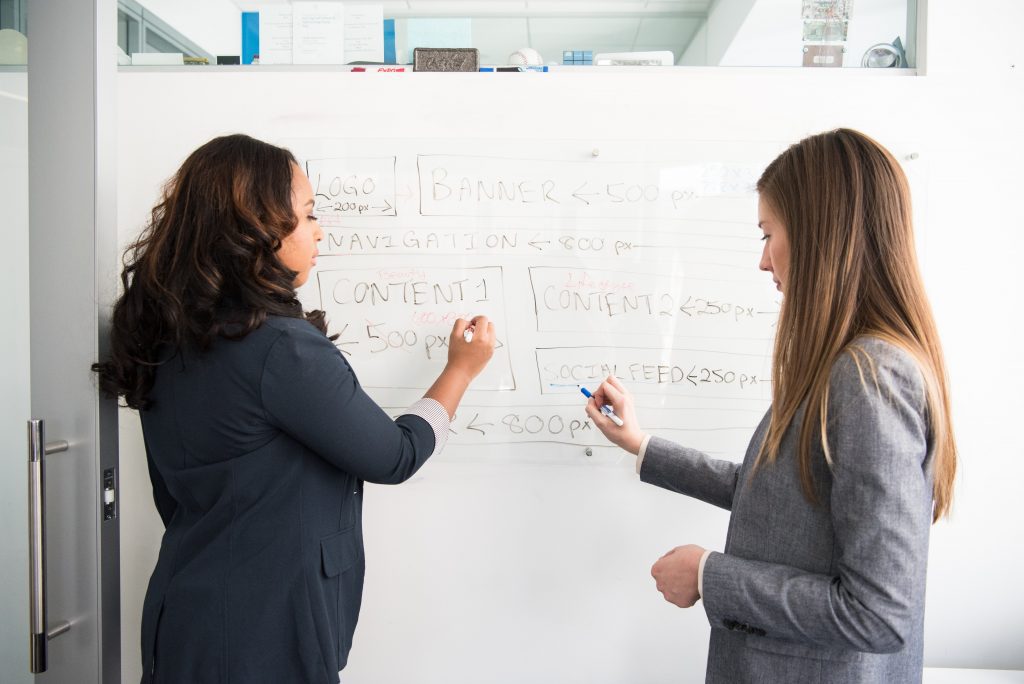 According to an annual report based on U.S. Census Bureau data, over the past five years:
The number of women-owned businesses increased 21%, while all businesses increased only 9%

Total employment by women-owned businesses rose 8%, while for all businesses the increase was far lower at 1.8%

Total revenue for women-owned businesses also rose slightly above all businesses: 21% compared to 20% respectively
The growth of women entrepreneurship has been steadily increasing towards better conditions and higher wages, but many have seen a halt in progress due to the emergence of the global COVID-19 pandemic. Many small businesses are on the verge of shutting their doors permanently while other cling to their networks for support and survival.
In our current climate of crisis and upheaval, women of color in leadership roles have stepped up and brought forth change where they can, showing strength and resilience to meet these new challenges head on. As leaders, they are representatives of their cause, and serve as inspiration and strength in the eyes of the next generation.
In fact, more detailed studies over the years have shown the success rate or resilient women leadership. It has been shown that:
---
On August 13, 2020 these resilient women leaders will further discuss their journeys, philosophies, and how they've lead through change at our panel: Minority Women Leading Through Change.
Register today to learn more about them and their work below: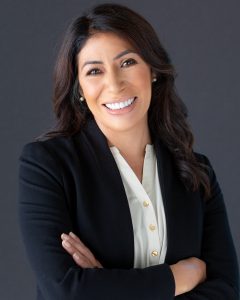 Moderator: Emiliana Guereca
President of Women's March Foundation
Emiliana is the President of Women's March Foundation, a non-profit organization comprised of volunteers determined to create positive change for women's rights and fight against inequality and discrimination. She initially founded the organization in Los Angeles (WMLA) when she first became interested in activism. She used her extensive event planning experience to organize activities and create a new activist community in that area. Her passion and enthusiasm for the organization and their underlying mission, eventually lead her to create Women's March California and its related chapters in Northern, Central, and Southern California.
Panelists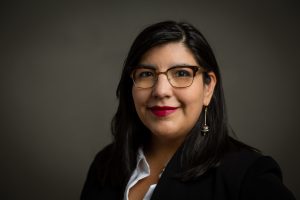 Elizabeth Barajas-Román
President & CEO of Women's Funding Network
Elizabeth Barajas-Román is the President and CEO of the Women's Funding Network (WFN). The core mission of the WFN is to democratize philanthropy through funds created by and for women in order to dismantle gender inequity across the globe. For more than 20 years, Elizabeth has used her leadership position to advocate for women's rights in the areas of health, finance, gender, and immigration. She has drawn upon her vast leadership experiences to further improve the goals of the WFN. By supporting women foundations through funding, the WFN is creating opportunities for achievable economic stability and a much-needed community network of support for its members.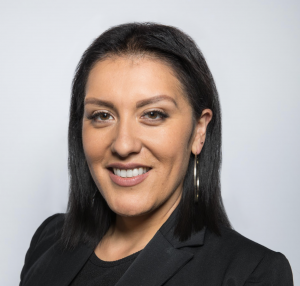 Maritza Davis
Vice President of Experience and Social Responsibility at the Sacramento Kings & Co-Founder of Unseen Heroes
Maritza Davis is the Vice President of Experience and Social Responsibility at the Sacramento Kings as well as the Co-Founder of Unseen Heroes, an award-winning Event Marketing and Production Agency. When protests in Sacramento called for action in light of the death of Stephon Clark, Maritza was hired on to the Sacramento Kings team to ensure the organization responded responsibly and in tight connection with the community it represented. Her strong foundation in creating, developing, and executing unique concepts have astonished, transformed, and excited the community she works with. Her leadership has helped her build strong corporate, political and non-profit relationships.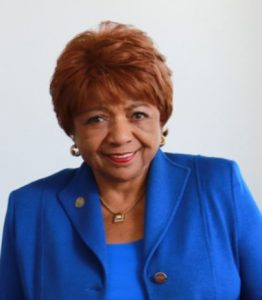 Dr. Alice Huffman
President of NAACP California and Hawaii
Dr. Alice Huffman was elected President of the California Hawaii NAACP in 1999 and has won 8 consecutive elections since then. She currently specializes in organizational development and leadership training, but has served her community over the years in various positions, acting as a leader, manager, consultant, and a bridge between government policy makers and the people she represents. Dr. Huffman is the recipient of many national and state distinguished awards. Her most recent award is the prestigious CA Legislative Black Caucus Heritage and Legends Award.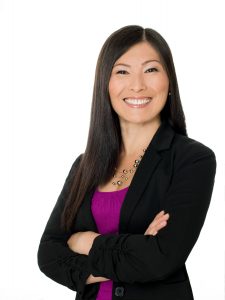 Dr. Natasha Lee
Past President, California Dental Association & Member, Governor's Task Force on Business and Jobs Recovery
Dr. Natasha Lee was a Past President of the California Dental Association, and a member of the CDA Foundation Board of Directors. She has been an advocate for patients and dental health professionals all throughout her career, and continues to be a strong voice in the community. She has held various leadership roles with the American Dental Association and the San Francisco Dental Society. Natasha is currently serving on CDA's COVID-19 Clinical Care Work Group and has been appointed to Governor Gavin Newsom's Task Force on Business and Jobs Recovery.
---
Stats Used:
https://www.businesswire.com/news/home/20190923005500/en/Woman-Owned-Businesses-Growing-2X-Faster-Average-Businesses
---
Share on Social Media