#OurAAPIStories| AllerKids is Transforming the Futures of Kids with Allergies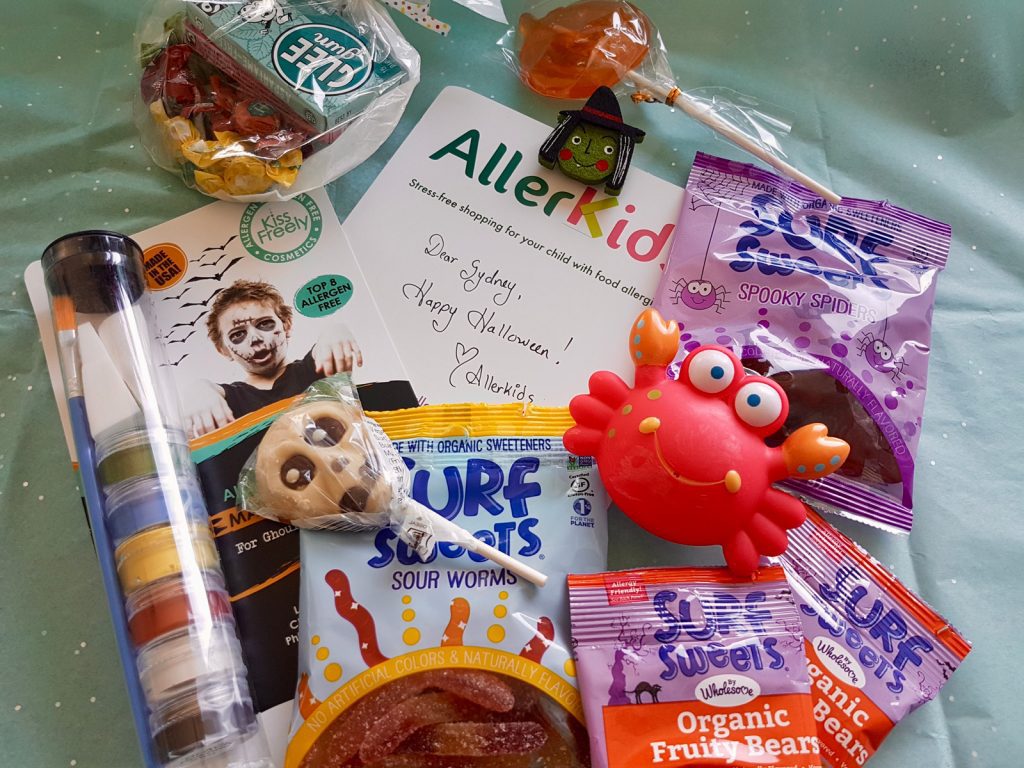 You may be surprised to hear that "one in 13 kids in the USA has a food allergy," and "every 3 minutes a food allergic reaction sends someone to the ER." Ishara Kotagama, CEO of Allerkids, was determined to change this troubling statistic. Inspired by her move to the United States and by her physician father, she started the online grocery store AllerKids to provide families with allergen-friendly foods. Kotagama has indeed experienced her share of tribulations with the pandemic, yet still managed to come out stronger than before. You can read more about her incredible resilience below.
---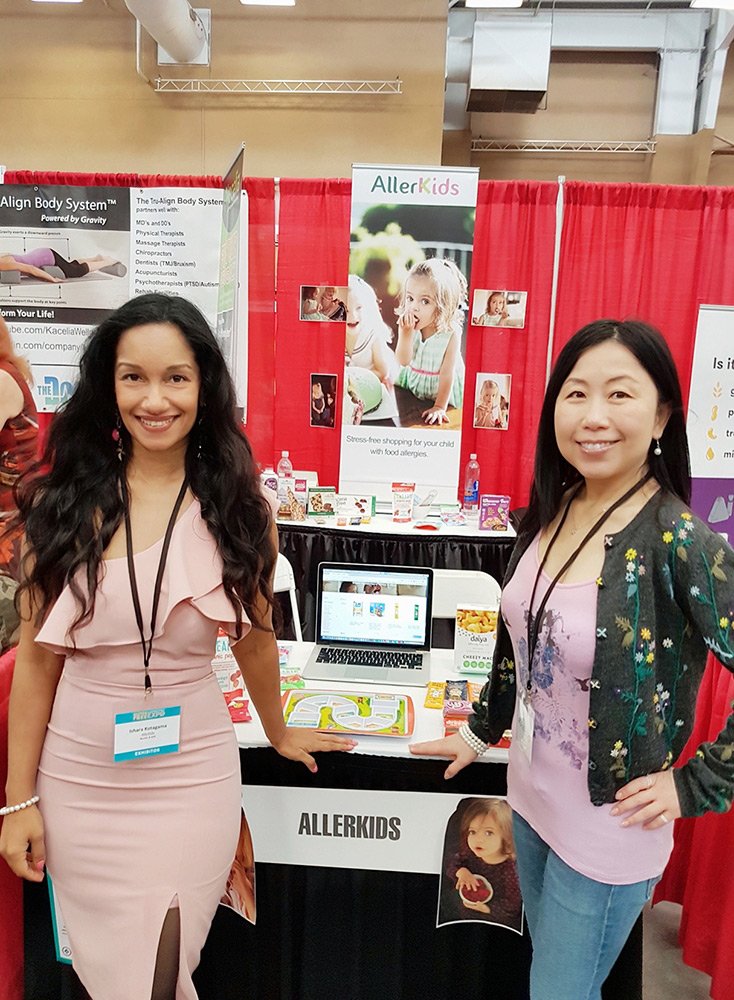 CalAsian Chamber: What does it mean to you to be an AAPI business owner?
Ishara Kotagama: I am so proud to be an AAPI business owner in the USA. I feel blessed to be one of the small businesses [that] could continue to serve the community during a time of uncertainty such as this pandemic.
CC: Tell us about your business (can include background how you started, what you sell/provide, etc.)
IK: AllerKids is an online grocery store that provides safe, allergen-friendly foods to parents caring for children with mild to severe food allergies.
After years of working in the corporate world, I felt something was missing. That pull to serve people was strong and I dug deep to find out how I could use my strengths and knowledge to do impactful work.
I grew up in Sydney Australia where healthy living was always at the forefront. When I moved to the USA I was fascinated [by] the pace of life, and [the] difference in culture. I wanted to immerse myself in its communities.
Influenced by my physician father, I felt drawn to public health. I was reading about preventable diseases affecting Americans when I stumbled upon statistics on food allergy prevalence in U.S children. The findings both intrigued and concerned me.
The rate of food allergies amongst children under 18 has increased by 50% in the past 20 years, with no known cause or cure. One in 13 kids in the USA has a food allergy, and every 3 minutes a food allergic reaction sends someone to the ER. Currently, there is no cure for food allergies, the only form of treatment is to avoid the allergen.
One of the truths I live by is the importance of equal opportunity for children so that they can develop in freedom and with dignity. I started to consider what I could do, in my capacity, to be of service to parents raising food-allergic children.
I attended medical conferences, spoke with allergists, learned about new research being conducted, and listened to mothers about their experiences. I created a Facebook page to post about food allergies and called it AllerKids. The page was really mostly for [me] to keep track of articles I was reading about the topic, but within a few days mothers were starting to Like the page. Sometimes I would get questions inboxed asking me whether I knew what to do about a rash their baby had, or questions pertaining to health insurance and food products.
It seemed to me that many of the moms were dealing with the issues pertaining to food allergies on their own and were quite isolated. I also realized that the number one pain point was sourcing a variety of safe and healthy foods.
As such Allerids.com was born. I reached out to many specialized vendors both local and international who had a proven track record for high standards and safety. Allerkids aims to continue to introduce a variety of safe foods from both local and international vendors. Currently, Allerkids has a community of over 40K parents across the nation.
CC: How can the community support your business?
IK: I think the most I can ask from the community is to try us out, and we welcome suggestions on how Allerkids can improve our offerings.
CC: What are you most proud of when it comes to your business?
IK: The proudest moments are when I feel the business is aligned with its core value of serving the community.
When a customer sends a photo of their child's ecstatic face after receiving a box of foods that they can safely enjoy, it's a joy. When interviewing parents who open up to tell their stories with the hope that it could help someone else in the community, it is truly humbling. Being able to touch lives even in some small way, makes every part of this work worthwhile.
CC: What words of hope can you give to other small businesses out there?
IK: Remember why you started. If you truly believe in what you are doing, no matter what comes your way, even if you have to move slowly, keep going. The power of resilience cannot be overstated.
---
This blog is part of a larger campaign called #OurAAPIStories which is designed to amplify the experiences of AAPI business owners, leaders, and prominent figures in our communities. If you want to join our efforts and highlight these AAPI voices, use the hashtag #OurAAPIStories when posting on social media. Moreover, you can reach out to Janice at jgarcia@calasiancc.org if you would like to share your own story with us.
---
Share on Social Media