#OurAAPIStories | CJB Group Expands for the Common Good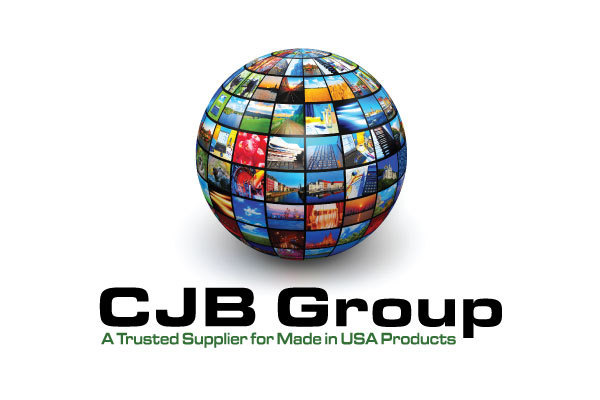 "Starting enables one to realize opportunities one wouldn't normally realize." This is a motto that Bryan Kim, owner of the family-startup CJB Group, stands by. Although the business originated as a coffee bean supplier to Asia, CJB Group has remarkably expanded to other industries such as agricultural wine, food, beverage, and now medical products such as PPE and the "OrCam MyEye" device which helps the visually impaired. Taking up opportunity after opportunity, this business has put in a great deal of effort to grow and push themselves all for the common good. Read below to learn more about their astounding expansion and the lessons they learned along the way.
CalAsian Chamber: What does it mean to you to be an AAPI business owner?
CJB Group: It's a privilege to uniquely be in a position to serve and help others in need. In our case, as we provide agricultural wine, food, and beverage, it's important to know we can make an impact and provide agricultural products that can provide healthy foods and nourish others locally and abroad.
CC: Tell us about your business.
CG: [sic] We are a family start-up business that initially offered coffee beans, now wine, food, and beverage from US suppliers to S. Korea and parts of Asia. Our business model is to strive in becoming a [business-to-business] mini platform for quality agricultural products from the US to our partners in Asia. We believe the global market is a blue ocean and we strive to build a business that's hopefully a generational business to offer more for less. We've expanded to include medical products such as PPE gloves, masks, and now a tech device that helps the visually impaired to learn information through their day-to-day common activities, having the device read-aloud text from medications, signs, websites, journals, people. It's enabling others to learn in a new innovative way to unleash information in an engaging way.
CC: How can the community support your business?
CG: [sic] We are always open to partners and businesses we can serve.
CC: What are you most proud of when it comes to your business?
CG: Getting started and progressing along the long and meaningful journey ahead. Starting enables one to realize opportunities one wouldn't normally realize.
CC: What words of hope can you give to other small businesses out there?
CG: Take time to learn, explore the competition, resources/partners/groups like the Asian Chamber of Commerce, learn from larger competitors how they market,
what systems they use, study the why of their business and focus on the consumer demand and their wants/needs and expectations. Ultimately the decision-makers and clients are consumers, businesses provide what's in demand.
If you're still thinking about what sector to go deep in, think of a 3 question formula:
What product/industry is in high demand.
Low supply.
Will be in high ongoing growth (i.e. mobile commerce, healthcare, etc.) and can leverage one's own network, experience, talents, and interests – that's a winning formula.
Second, to have a network of mentors and influential groups to keep your pace and leverage to partner with Chamber groups to open new inroads and markets.
---
This blog is part of a larger campaign called #OurAAPIStories which is designed to amplify the experiences of AAPI business owners, leaders, and prominent figures in our communities. If you want to join our efforts and highlight these AAPI voices, use the hashtag #OurAAPIStories when posting on social media. Moreover, you can reach out to Janice at jgarcia@calasiancc.org if you would like to share your own story with us.
---
Share on Social Media